The functionality of the part — what it needs to do
A good Quality Check program also helps to keep manufacturing on time and on budget. It also helps to avoid product safety and reliability issues that can add to costs, result in product recalls, or cause problems that pose risks to users or consumers.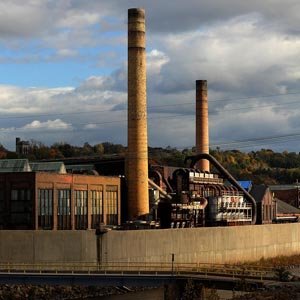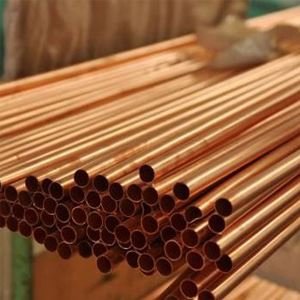 QUALITY ASSURANCE
IMPORTANT QUALITY FUNCTIONS AND PERFORMS THE FOLLOWING ACTIVITIES:
The system controls the quality of all incoming materials as per the raw material test certificate of the material. Randomly checking in each size for chemical and physical properties at Government approved laboratory.
During forming pressing forging and heat treatment process control system outlines inprocess checks and controls to be followed during heat treatment and testing.
Suitables fixtures and templates are used to maintain dimensional accuracy necessary guages and callipers are calibrated periodically to maintain their acuuracy
Fitting are supplied with with test certificate as per approved QAP. Test certificates incorporate chemical composition, mechanical properties hardness detail of heat treatment Ultrasonic test Radiography test and stamping details.
CORE VALVES
IMPORTANT QUALITY FUNCTIONS AND PERFORMS THE FOLLOWING ACTIVITIES:
This organization was built with a team that embodies these values of integrity, passion, loyalty
We believe in offering the products of utmost quality, to all our customers at affordable prices. We strive to be the largest supplier of the finest quality material. We work towards achieving this goal by involving our customers in the early process of design and development.
We focus on creating a long term relationship with all our clients by regularly monitoring customer satisfaction and helping resolve customer concerns.
We aspire to become the most respected brand in the entire industry and we work towards this goal by focussing on continuously improving our efficiencies, by maximising productivity and reducing costs, and all of this is done by analysing our past data to secure a better future growth.