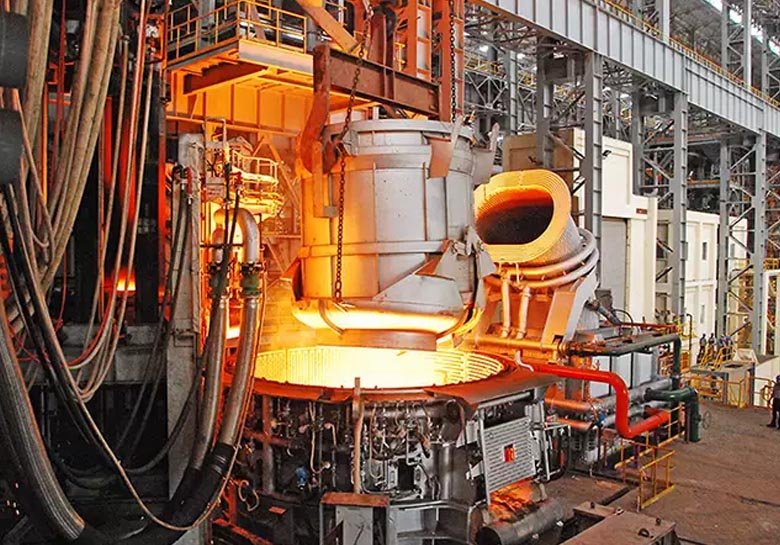 Leading Copper Nickel Pipes and Tubes Manufacturer in India
Gasco Inc is a Leading Manufacturer & Exporter of cupro-nickel 90/10 Pipes, cupro-nickel 70/10 tubes, Cupronickel Flanges, Copper Nickel Sheet & Plate, cupro-nickel 90/10 Bars, Cu-Ni Rods, Copper Nickel Threaded Forged Fittings, Cupro Nickel Nuts & Bolts, Cu-Ni Buttweld Pipe Fittings
We are well-known and accredited Copper Nickel Manufacturer and Exporter in India. We service customers worldwide from our headquarters in Mumbai, and we serve customers globally and offer in all sizes. With over 30 years of expertise, we know the industry well and out and provide exceptional service to our consumers.

---
As an industry leader, we believe our customers should gain the full benefits of our advanced products.
Experience
---
30 Years Manufacturing Experience
Services
---
Best Delivery & 3rd Party Inspection
Projects Completed
---
We are committed to excellence everywhere
MISSION
Our objective is to give our clients dependable and high-quality products, value-added service, and outstanding value.
PASSION
Our passion is our dedication. Our staff at Gasco Inc is dedicated to sourcing precision metals responsibly all around the world.
VISION
Our goal is to improve via hard work, discipline, and determination. We want to be recognized for what we've done for our customers and society.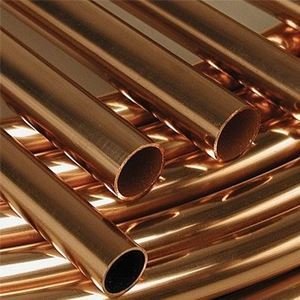 ---
Copper Nickel Seamless Pipes & Tubes are produced by using the finest quality Cu-Ni raw materials.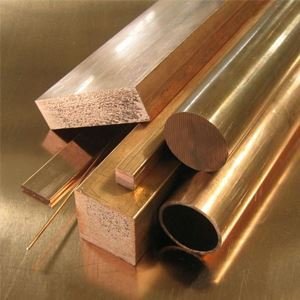 ---
Cu-Ni Bars and Rods are offered in a variety of specifications to meet the requirements of our customers.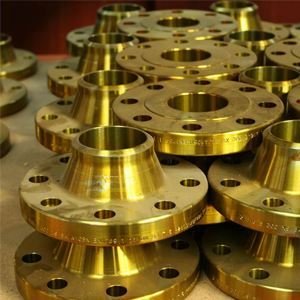 ---
Our Cupro Nickel flanges are made from the highest quality Copper Nickel grade and raw materials available.
Our Vast Range of Cupro Nickel Products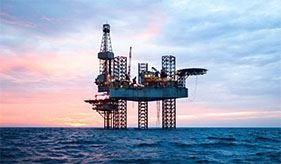 Oil & Gas Industries
Construction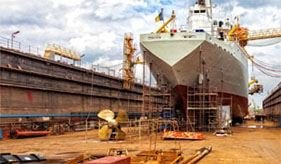 Ship Building Industries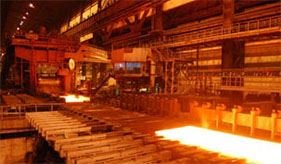 Steel Plant Industries
---